RecommendMail Facebook LinkedIn
Become a reseller for the JENOPTIK GRYPHAX® products
Start your journey into new spheres of success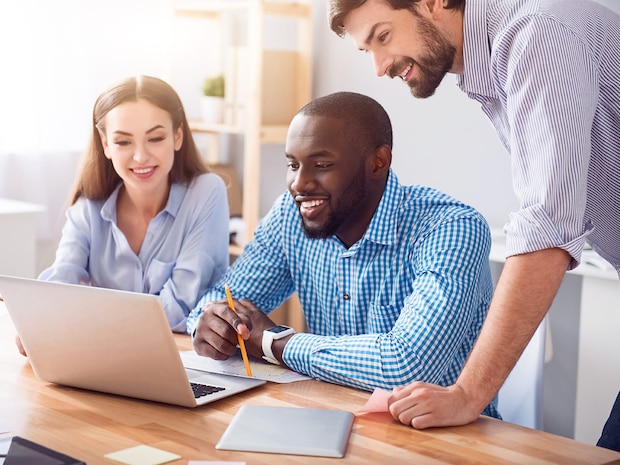 We have developed our attractive reseller program based on many years of feedback from our valued partner network, successful resellers and distributors worldwide.
As a reseller at our side, you represent leading technology and cutting-edge hardware and software solutions for imaging in microscopy & macroscopy.
Not only the unbeatable value proposition of our micro-imaging solutions, but also a very strong brand and reputation as well as a worldwide network of well-known software partners and resellers make it easy for you to sell.
Your commitment to JENOPTIK GRYPHAX® brings rewards. Our reseller program is designed to help you grow beyond your goals and drive your business to new levels of success. The higher your turnover, the higher your percentage margin grows.
Your advantages at a glance:
Leads from Jenoptik
Fair, attractive profit margins & transparent price policy
Easy to sell trade-in program
Accompanying marketing materials and exhibition support
Competent and comprehensive service & support
Profitable cooperation through established and professional product portfolio
Demo and loan cameras
Become a reseller for JENOPTIK GRYPHAX® cameras.