RecommendMail Facebook LinkedIn
Become a software partner for JENOPTIK GRYPHAX® cameras
You have developed ideas or already provide software solutions to deal with demanding image analysis challenges?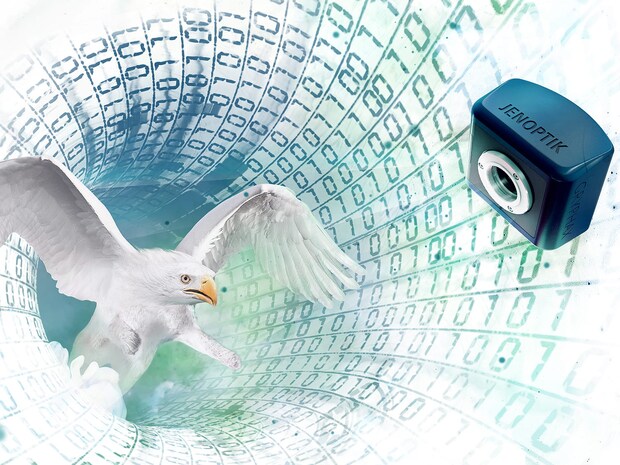 An essential aspect of the JENOPTIK GRYPHAX® philosophy is the variety and flexibility of software solutions for our users. We attach great importance to the fact that the users of our JENOPTIK GRYPHAX® cameras can always work with their favorite equipment and that the portfolio of innovative features and specialized software products in scientific and industrial applications is constantly expanding. This could also include your software solution.
You want to expand your options for selling your software solution successfully? Inspire the GRYPHAX® community with your software solution for microscopy and conquer new sales channels!
We have developed a software partner program to add further innovative software products to the software portfolio for JENOPTIK GRYPHAX® cameras. As a software partner on our side you provide your software solutions for our well-known JENOPTIK GRYPHAX® cameras for imaging and image analysis in microscopy & macroscopy. Our network of competent distributors and existing customers opens a new sales channel for you. Together we can create customer benefits and growth potential.
Use our SDK and improve native functions or develop new ones! Our team of software engineers is at your disposal.
Your advantages at a glance:
Promotion of your software solution by Jenoptik
Reliable hardware
Free SDK
Competent and comprehensive support of our software engineers
Rapid time-to-market
Powerful brand as partner
Join our global network of software partners and start developing cutting edge imaging & image analysis software solutions for the JENOPTIK GRYPHAX® community.