Material ablation with the power of laser for innovative machining processes
The new Jenoptik JENscan® product family makes new production processes possible. Material ablation with a high-performance laser for the highest precision and process stability.
Laser ablation makes it possible for structures to be machined that were beyond the capabilities of conventional machining, and it replaces the tools that have previously been used in mechanical machining, which wear out. Dust, dirt and numerous manual work steps are gone, replaced by shorter development and prototyping times and series production with perfect machining results every time.
JENscan® Style - For the next generation of car design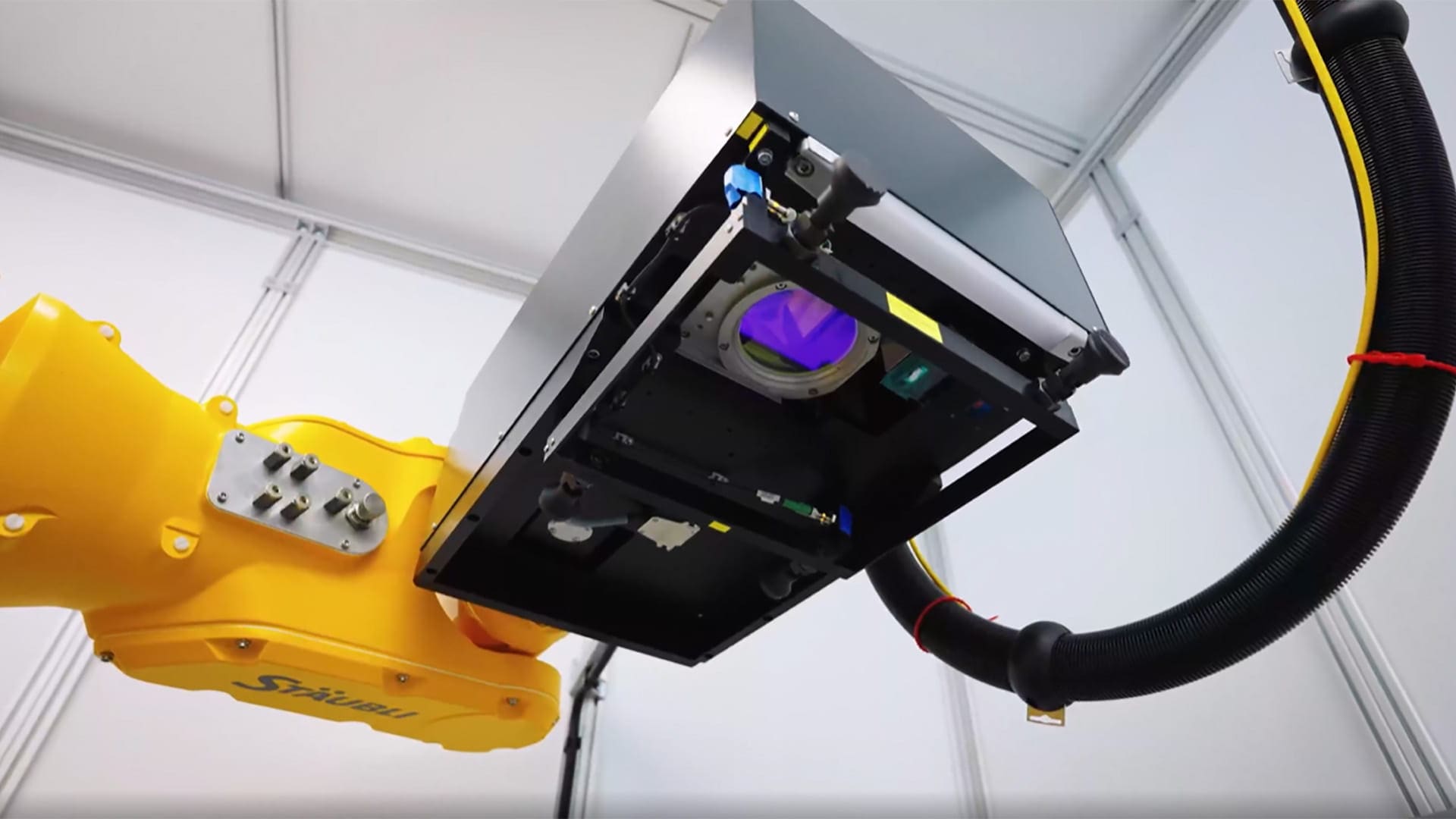 Benefits of laser paint ablation
Possible to create any design or pattern
Very large patterns can be removed seamlessly
Large 3D shapes can be machined
Highest precision
Most filigree structures and lines
Component deviations are compensated automatically
Fully automated process without manual pre-machining or finishing
No tool wear
Laser paint ablation
Current design trends in the automotive industry show that light design is playing an increasingly important role in the individualization of vehicle interiors and exteriors. Lights are installed on many different components to illuminate the finest structures and geometries, logos and lines.
The elaborate light designs are created by partially removing of non transparent paint from illuminated plastic components.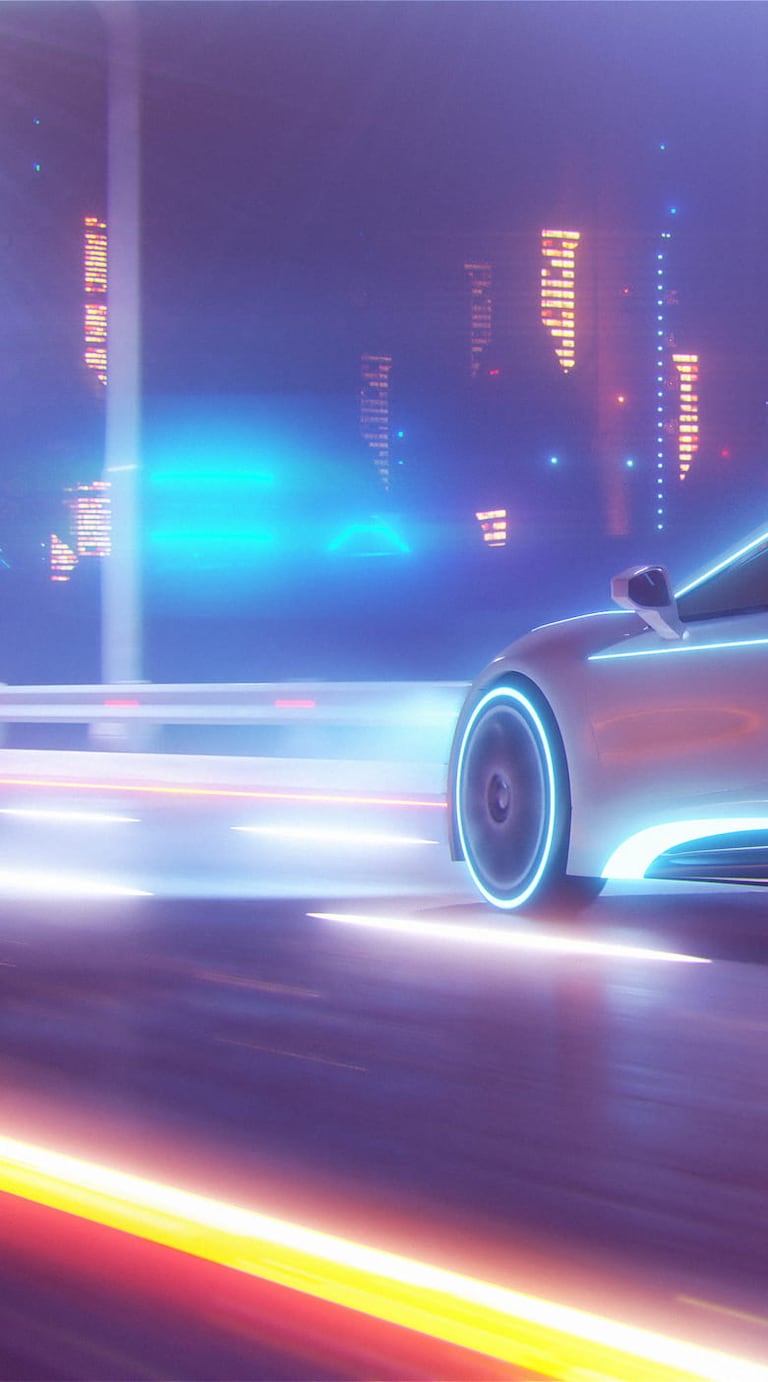 Powered by a laser scanner, the laser beam generated by a fiber laser removes the most filigree patterns at high machining speeds, allowing large designs to be created within a short machining time. Even geometries that are larger than the working area of the laser scanner can be processed. The optical measurement systems enable seamless stitching and positioning of several working areas. Thanks to the robot-guided JENscan® Style processing module, even large components with hard-to-reach surfaces, such as bumpers, can be machined.
Exterior and light design
To individualize exterior design and accentuate the brand identity, increasingly complex geometries, which can no longer be realized with conventional technologies, are becoming popular. These customer needs can be met with laser paint ablation; patterns can be created on bumpers, spoilers, and radiator grilles that give vehicles a distinctive design and enables a special night design.
It's not only the design language of the car manufacturers, but also functional elements such as signal, position, or communication lights that can be integrated directly into the painted components. These are only illuminated if required, leaving the vehicle design unaffected if not illuminated.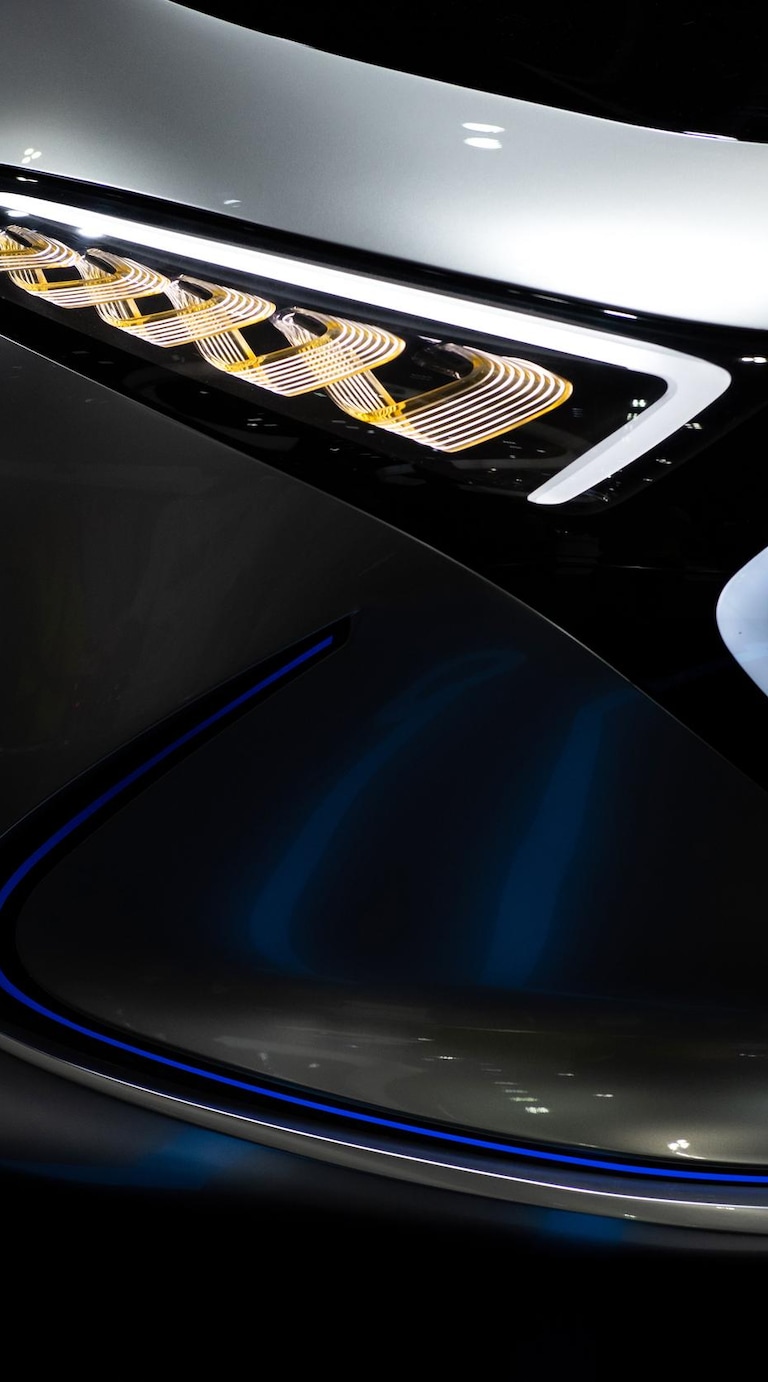 Interior and light design
In the vehicle interior as well, there are many different possible applications for decorative elements with illuminated contours. Particularly in instrument panels, center consoles, and door panels, there are usually painted components that can be given a special night design by removing paint from specific areas.

Operating elements as well as warning and information indicators can also be incorporated with the Jenoptik JENscan® Style. The benefit: When deactivated, these lighting elements are practically invisible and only highlighted when the backlighting is switched on.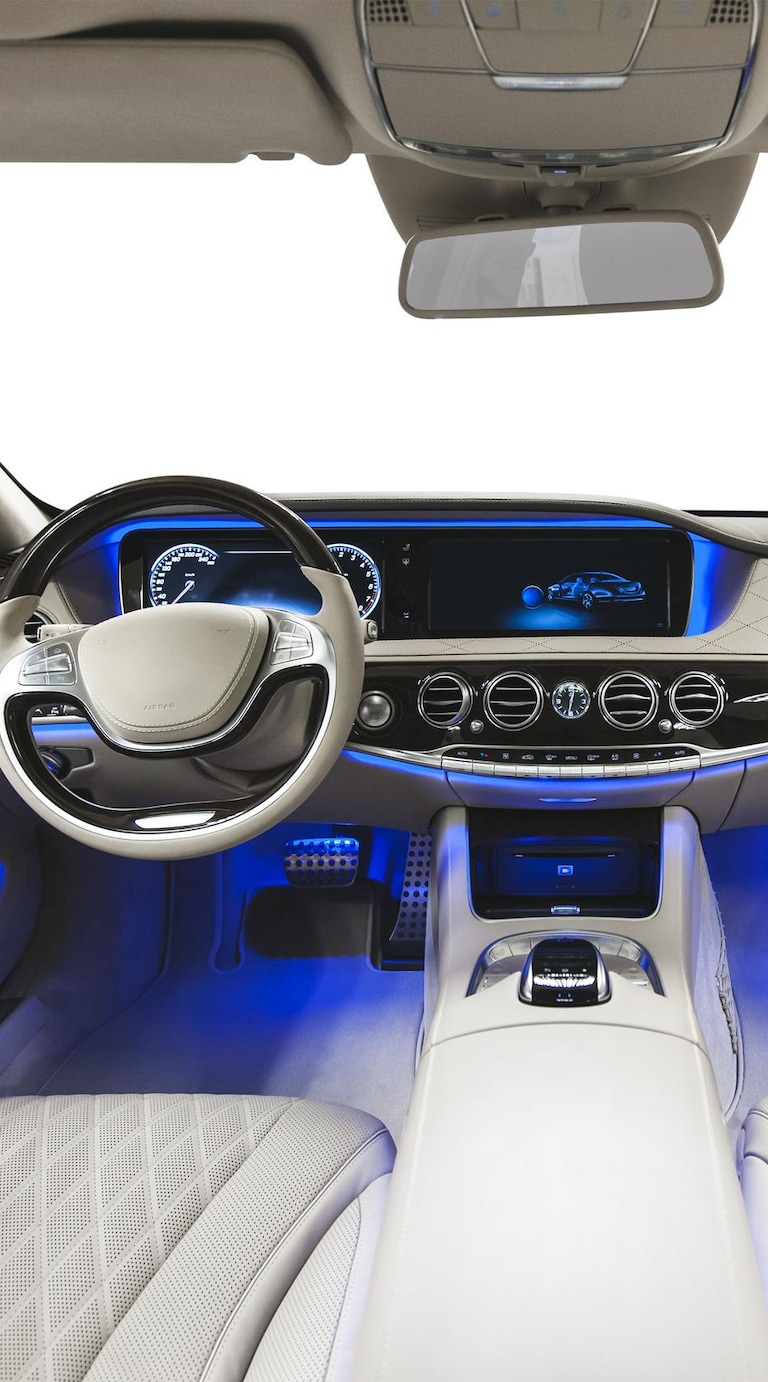 Laser Tire Carving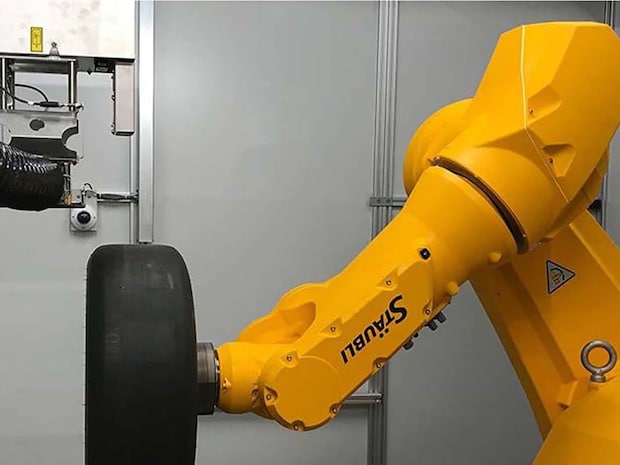 The development of new tires or tire treads is a time-consuming and costly challenge for the tire manufacturer, as modern tire treads are becoming increasingly sophisticated to meet market demands.
However, the process of creating tire prototypes today, in most cases, is still "old craftsmanship" performed by hand.
With pulsed laser processing, JENscan® Tire from Jenoptik Light & Production makes it possible for tire prototypes to be produced significantly faster and with less work involved. Instead of manually carving a prototype in around a week, the JENscan Tire only takes a few hours to produce the tread prototype using a laser. With a minimum structure width of 0.2 mm laser machining is suitable for the finest sipes in the tire tread. With almost full automation, CAD data quickly become real prototypes, so that new ideas for tires treads can be tested in real life the next day.
Jenoptik Light & Production is implementing its proven expertize in laser processing and component evaluation in a new field of application.
Benefits of laser cutting
Real rapid prototyping for tires
Faster iteration in tire development
No finishing necessary
0.2 mm structural width for the finest treads
Automatically compensates for green tire tolerances
Development costs per tire/tread type minimized
Developing the tires of tomorrow with laser processing
The demands on today's tires are high and could be seen to contradict one another in some respects: On the one hand, modern tires should offer the best possible grip under an ever-widening range of conditions, and, on the other, have as little rolling resistance as possible in order to save petrol or electricity. In addition, they need to be robust and durable.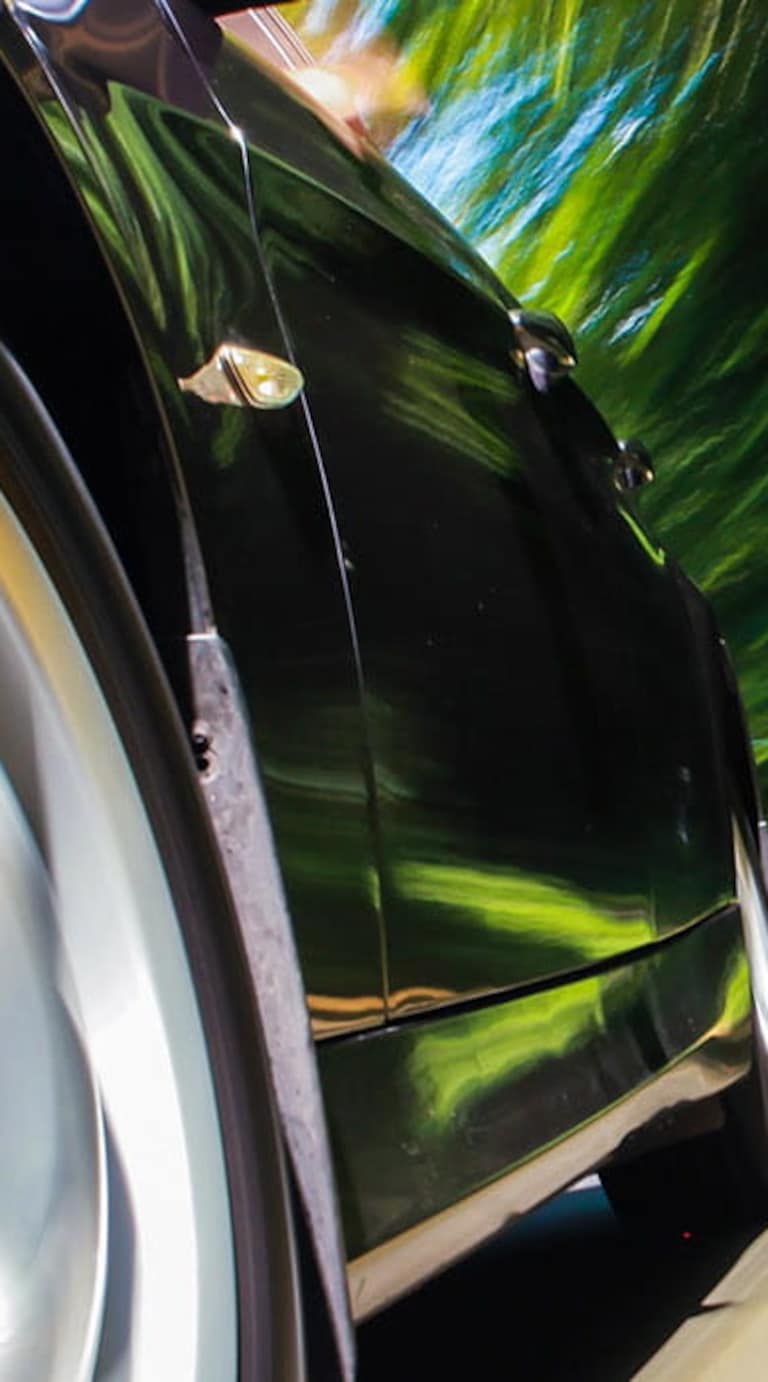 Product overview – Jenoptik systems for laser ablation
Please contact us for more information.