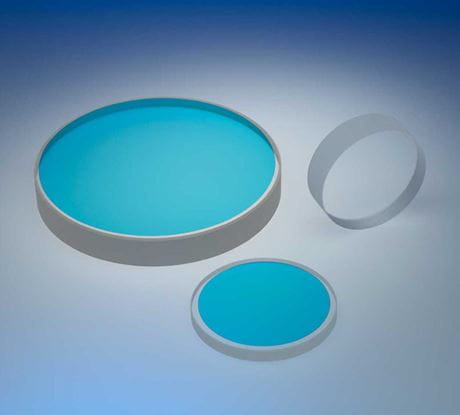 You may use high-precision laser optics to guide light beams or filter specific wavelengths, for example. To ensure this works correctly. Coatings from Jenoptik have been developed especially for laser optics.
They also offer a high laser durability and a long lifetime. Jenoptik offers laser optics
for wavelength ranges from DUV to NIR.
Contact our experts for advice — they will be happy to develop a coating to meet your requirements.
Benefits
Reliable: High laser durability
Stable: Enables long lifetime if defined operational conditions are maintained
Fields of Application
Semiconductor industry: Using light in processing
Do you have any questions? Our experts are happy to help.